By Stephanie Kurz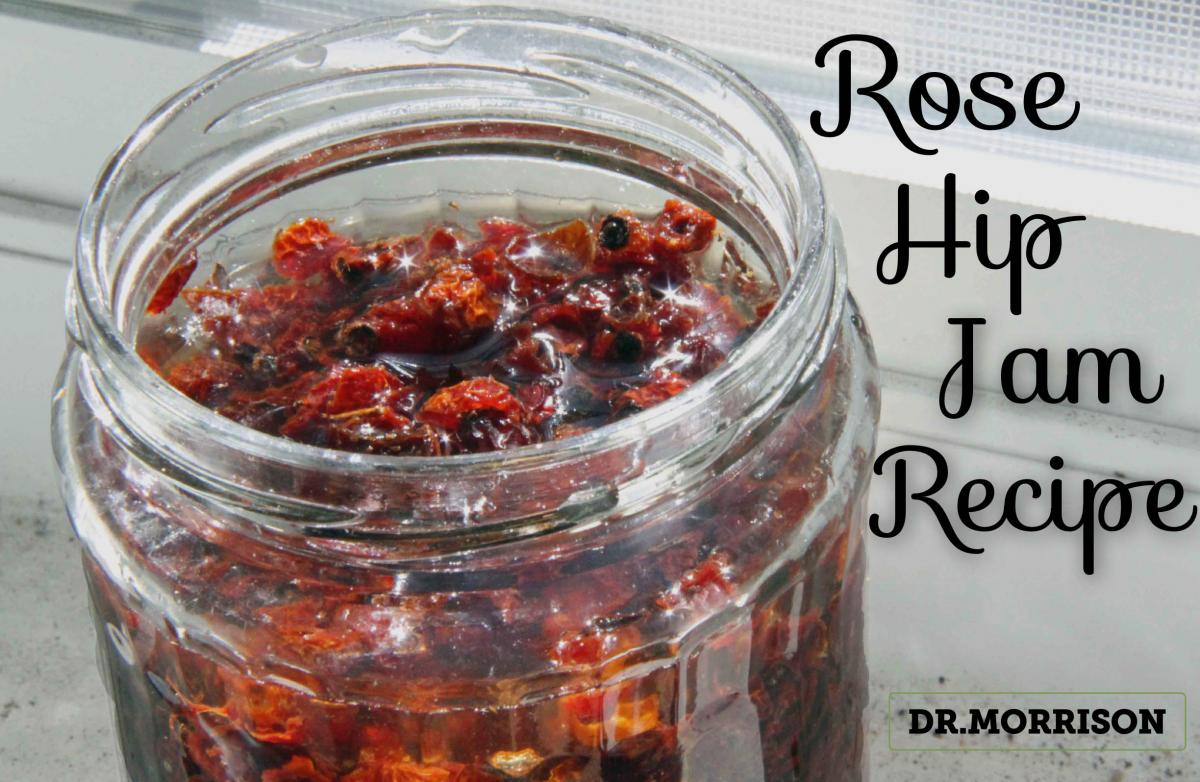 Rose hips are the fruit of the rose, and they pack a huge punch of vitamin C – just 1 tablespoon provides nearly 300 mg! Vitamin C performs myriad actions in the body: in addition to stimulating the immune system, it is involved in the manufacturing of collagen, supports nerve function and acts as a powerful antioxidant.
Rose hip marmalade is a favourite in northern Europe. They do not taste like roses –they taste a bit tart, closer to the taste of hibiscus. You can order dried rose hips online. This jam couldn't be simpler to make, and is delicious on coconut or almond yogurt, whole grain gluten-free toast with nut butter, or straight out of the jar!
Ingredients:
1 cup dried rose hips (pick out the little-dried stems you might see among them)
2 cups water
2 tablespoons fresh lemon juice
Optional: 1 tsp (or more, to taste) of raw honey, or xylitol if you're avoiding sugar
Instructions:
Pour the rose hips into a wide-mouth jar.
Fill with water.
Add lemon juice and any additional sweetener/ flavourings.
Close jar tightly and shake gently to wet the rose hips.
Place covered jar in the fridge for about 3 hours (I leave mine overnight), until the water is absorbed and the rose hips are moist and soft, not crunchy.
You can also blend the soaked rose hips for a smoother version.
Do you have a favourite jam recipe? Please share it with us in the comments section below!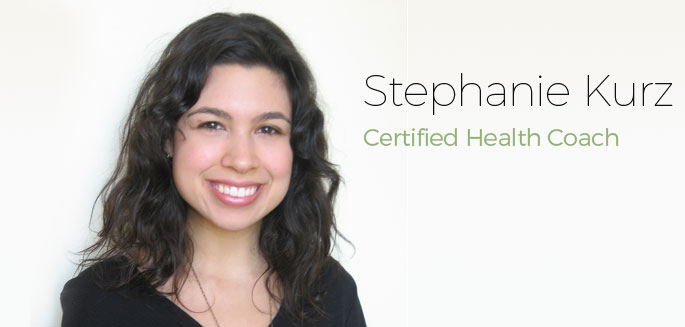 Stephanie Kurz is a certified health coach working at The Morrison Center, in NYC, where she partners with clients to optimize their energy, vitality and physical well-being with the use of diet modification, and a balanced, natural approach.