It's almost July 4th — time for sun, fun, friends, family and treats! Our Health Coaches spent time in the Morrison Test Kitchen coming up with three delicious, nutrient-packed ice pop recipes that provide unique health benefits.
Each recipe makes about 8 pops, depending on the size of your popsicle mold.
Berry Beauty Ice Pop
Loaded with antioxidants and collagen for gorgeous skin and hair. Use any berries you like! We loved this strawberry-blueberry combination.
½ 10 oz bag frozen strawberries
1/4 cup frozen blueberries
1/4 cup purified water
1 Tbsp collagen protein powder (Great Lakes and VItal Protein are good brands)
2 packets (2 tsp) xylitol
1 tsp lime juice
¼ tsp sea salt
⅛ tsp apple cider vinegar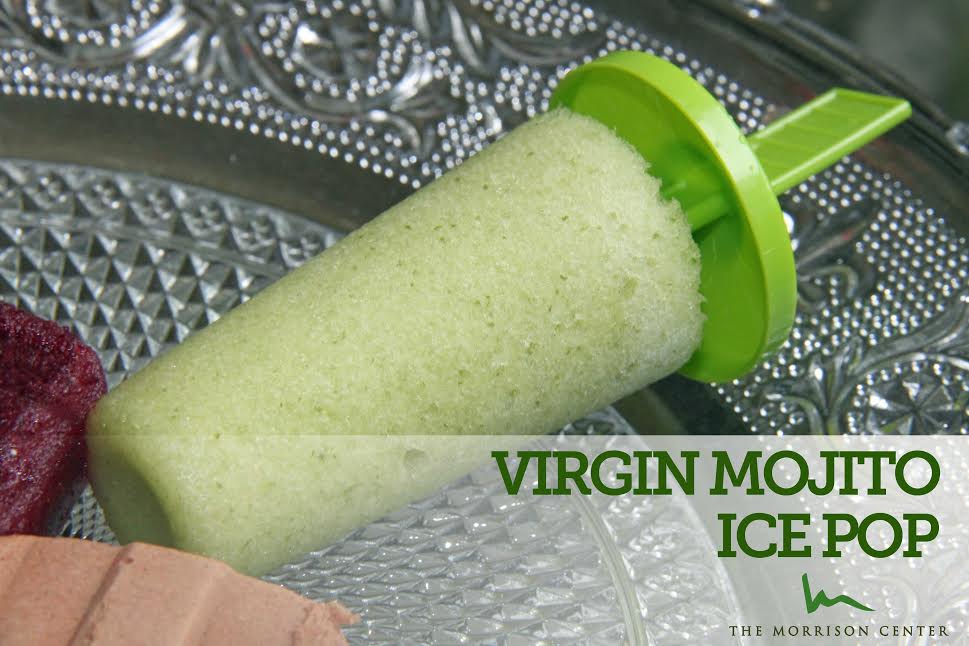 Virgin Mojito Ice Pop
Rethink the poolside cocktail with this incredibly refreshing mocktail on a stick.
1 large English cucumber, chopped
½ cup fresh mint leaves
½ cup fresh lime juice
3 drops plain stevia
Pinch sea salt
3 heaping tsp collagen powder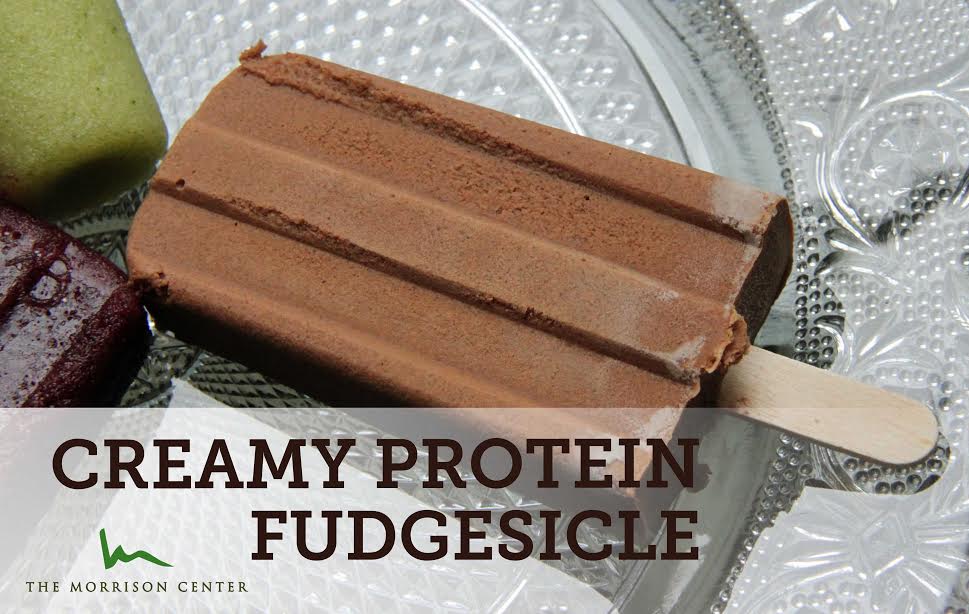 Creamy Protein Fudgesicle
Turn your smoothie into an ice pop! Enjoy this creamy chocolate pop as a protein-rich snack.
2 cups coconut milk (liquid version in a carton, not canned)
1 serving protein powder (good options are PlantFusion in chocolate or vanilla, or Daily Benefit Active Protein Powder).
2 Tbsp collage protein powder
1 Tbsp raw unsweetened cacao powder
1/2 tsp cinnamon
Pinch sea salt
20 drops chocolate or chocolate raspberry-flavored stevia
Instructions:
Add ingredients to blender.
Add more seasoning as needed.
Blend ingredients thoroughly.
Pour into ice pop molds and set in freezer until frozen, at least 2 hours.
Serve and enjoy!