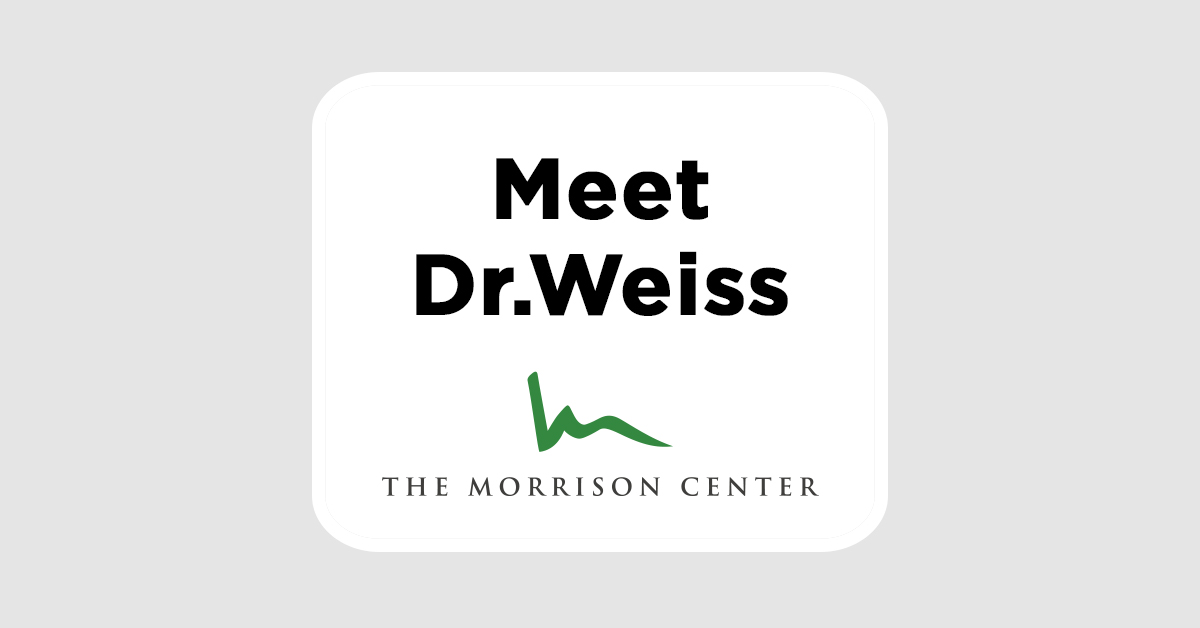 Dr. Kevin Weiss is a skilled musculoskeletal physician and valued TMC team member. He is dual board-certified in family medicine and neuromusculoskeletal medicine. His own path to healing inspired his pursuit of integrative musculoskeletal care. As a former gymnast, he experienced chronic neck pain and ankle instability that he was told may never heal. By discovering integrative medicine and receiving treatments he now provides to his patients, his ankle pain and instability resolved and spurred a lifelong passion for regenerative healing modalities.
Check out his introduction video below:
Dr. Weiss focuses on resolving the underlying causes of chronic pain by looking at the musculoskeletal system holistically. He explains there tend to be three key challenges that can perpetuate the cycle of chronic injury and pain:
Alignment problems

Nerve inflammation

Tissue laxity
We will explain these topics in more detail in future posts, so stay tuned for more information!
To learn more about regenerative healing at The Morrison Center, or to schedule an appointment with Dr.Weiss, call us at (212) 989-9828 ext.1
–  Dr. Morrison & The Morrison Center